Thank you for visiting the Parkway Law website. Since 2011, I have had the pleasure of providing specialized environmental and regulatory legal services to clients large and small, as a sole practitioner under the Parkway Law name. I founded Parkway Law after ten years with a large Minneapolis law firm, where I developed the expertise needed to provide excellent client representation and advice in complex environmental and regulatory matters.
Through my own firm, I am now able to provide that representation in a cost-effective manner tailored to meet the specific needs of each individual client. I also enjoy working as a member of larger teams and partnerships – for example, providing legal support to the regulatory staff of a large multi-national corporation, or handling environmental legal aspects of a complex property redevelopment project. Additional information regarding my approach to working with and representing clients, as well as the types of matters on which I focus, is set forth below and in the linked pages.
If you have any questions about Parkway Law, are interested in a proposal from me to provide services, or you would like to discuss opportunities to collaborate, please feel free to contact me at sara.peterson@parkwaylaw.com or +1 (763)226-6168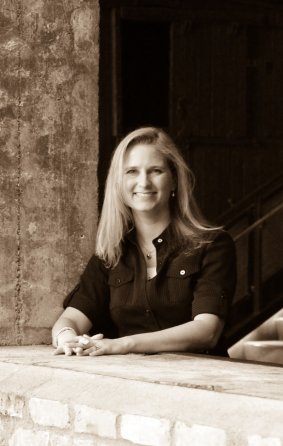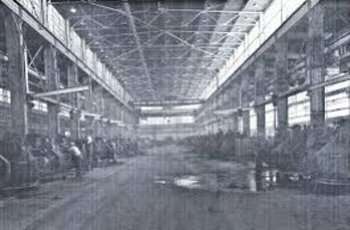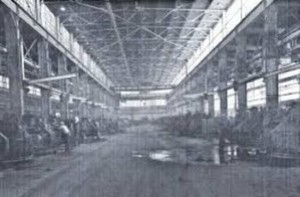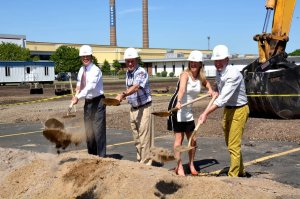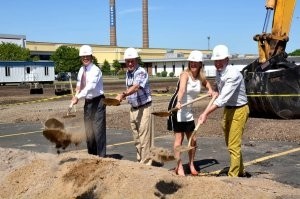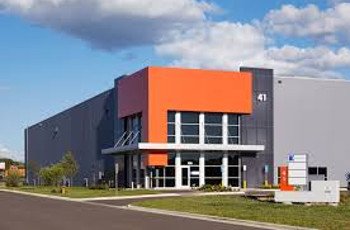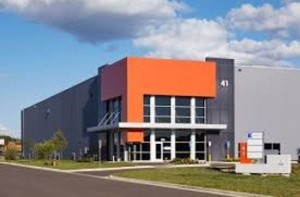 We have had the pleasure of working for the past 4 years with Sara Peterson on the our redevelopment of the 122 acre former NIROP Superfund site. Sara has directed the complex regulatory and legal work to redevelop this Superfund site into the award winning Northern Stacks redevelopment. Her multidisciplinary approach involves not only many facets of environmental law but real estate law, municipal approvals, commercial real estate financing and leasing required to make this redevelopment a reality.
Paul Hyde
President, Hyde Development